Share on Facebook
Tweet on Twitter
Pin on Pinterest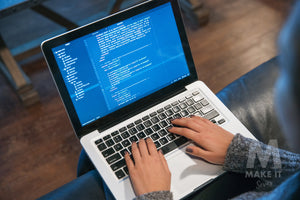 Website & Course Development for On-Line Learning
Our professional team will work with you to develop your own website or on-line learning course.
Together, we will collaboratively decide on the concepts, the look/feel and style, design, other details.
Videography and editing (not included) can be added to your cart separately, or select from one of our packages.
We use affiliate links – learn more
here
.